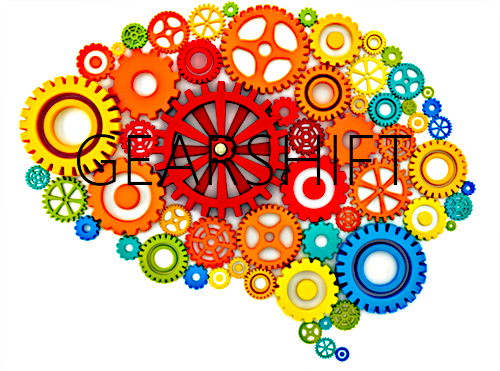 I am on fire about a new class I am offering! This is a four-week class for a parent and child to take together. Each week a new gear (or tool) is taught that will enable class members to shift gears into a growth mindset in bold, life-changing, relationship-building ways. We will learn through stories, games, hands-on activities, and at-home experiences that will revolutionize your relationship with yourself and with each other. Build a better, stronger YOU while shifting the dynamics of your family. You will leave this class with an improved perspective of yourself, a broader vision of possibilities, and proven tools to set and achieve your goals.
You will learn:
Growth mindset vs. fixed mindset
The power of yet
Goal setting and how to actually follow through and achieve them
Brain training tools
Perspectacles 101
The power of story to build resilience
Grit
Registration: $100 per parent-child team. The second parent comes for free! Additional children are $50. The next session will be held October 3, 10, 17, & 24 from 7:00 – 8:30 p.m. at The Venue in Rigby, Idaho and is geared for ages 9-12. Contact Tracy if you have questions or would like more information. To reserve your spot in this session, please complete this form.